The surgeons at Hollinger Dental Group provide patients with ease of access to a wide range of oral surgery services.
---
What is oral and maxillofacial surgery?
Oral and Maxillofacial surgery specializes in treating  diseases, injuries and issues in the head, neck, face, and jaws, as well as the tissues of the mouth.
Our in-house oral surgeon offers a wide range of oral surgery options to help maintain your oral health for years to come.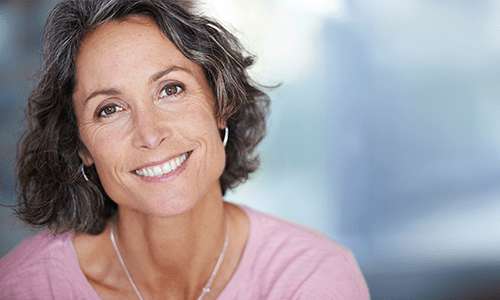 Our oral surgery options include:
Extractions
Sinus Lifts
Bone Grafting
Gum Grafting
Are there sedation options for oral surgery?
To make your surgery as comfortable as possible, we offer various sedation options for a number of our oral surgery services. Our sedation options include:
Local anesthetic
Nitrous oxide
IV sedation.
Contact Hollinger Dental Group to determine if oral surgery should be part of your personalized treatment plan. Request Appointment
PATIENT FORMS*
Oral Surgeon Medical History   |   Oral Surgeon Referral Form
*IMPORTANT: Any form submitted by email must be encrypted, to ensure it is secure. By submitting an unencrypted email form, you are consenting to an unsecured email.
Alternatively, please bring the completed form to our office or mail it to our office.