For patients looking to combine multiple cosmetic options for their smiles, full mouth restorations are offered by our dentists at Hollinger Dental Group in Timmins.
---
What services are offered in a full mouth restoration?
Our team can combine multiple cosmetic procedures to provide you with a more comprehensive restorative solution.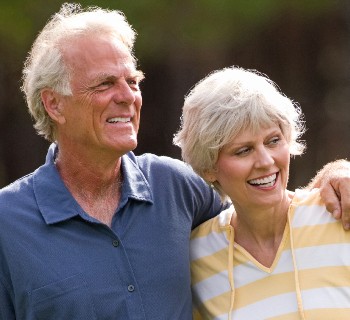 What is a full mouth restoration?
A full mouth restoration combines multiple services to give you comprehensive treatment for your smile.
Teeth marred by neglect, lack of care, and improper dentistry often require comprehensive restorative treatment.
What types of treatments are offered with a full mouth restoration?
Bonding
Veneers
Crowns and Caps
---